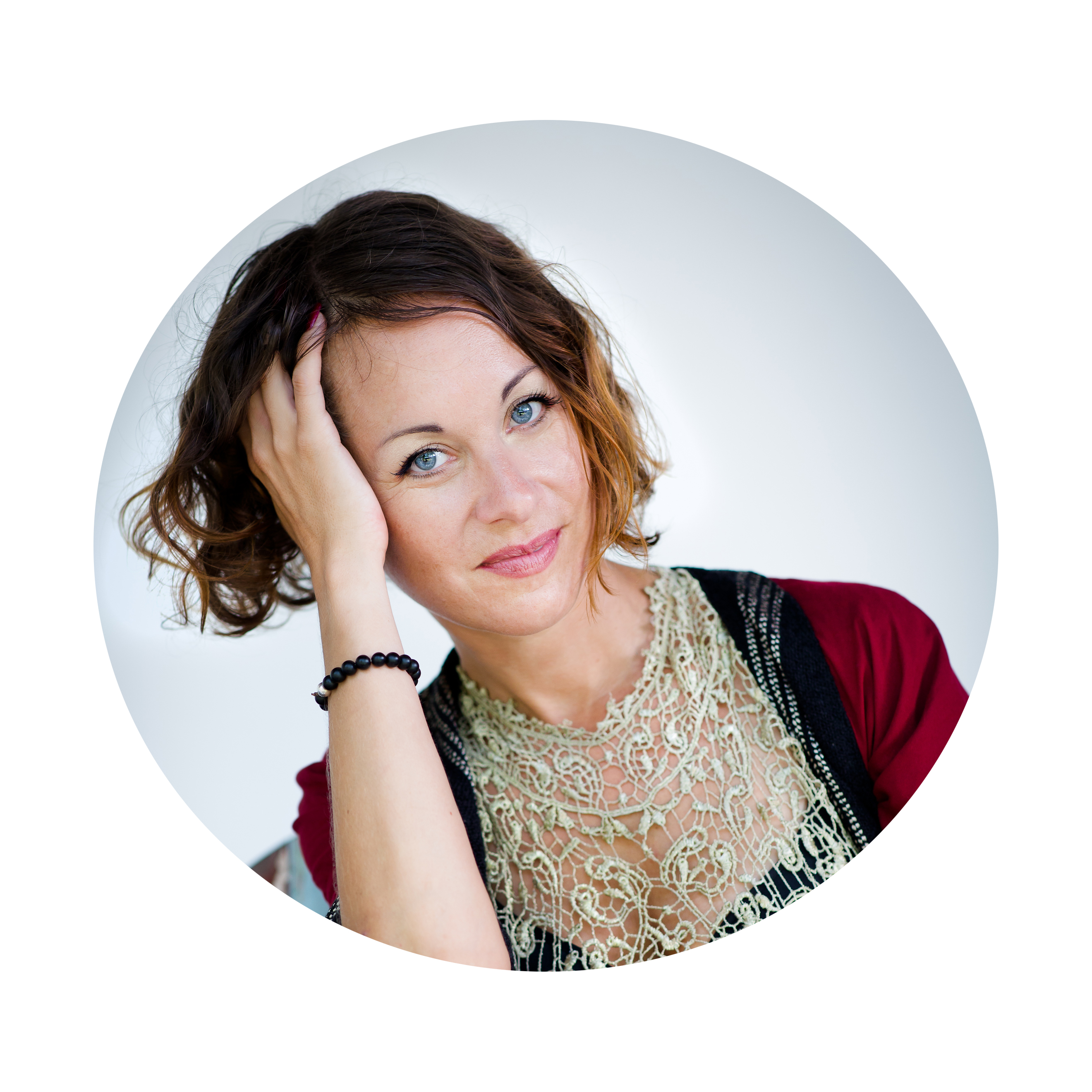 Hi, I am Lin Lovely!
I am your guide through this course. I made this journey myself many years ago, and I am still surprised today how much pleasure is possible and how it affects everything I do.
I work all over the world as a tantra teacher and sex coach with men, women, couples and large groups. With a background as a yoga teacher, yoga therapist, masseuse, meditation teacher and NLP practitioner, I guide you into an exciting world of science and spirituality, deeply rooted in your body.
My driving force is a longing for a world of love and peace, and I know it begins within ourselves. I beleve that we together can create a life in peace and happiness, with loving relationships, and we will give birth to children without pain. Welcome to a life-changing course.