Welcome to Point of Surrender Date Night
an adventure for couples
This is not a ordernary experience. This is a edgy experiment based on our course, THE POINT OF SURRENDER, where we mix tantra and BDSM in a way that is both playfully and deep. Our retreat in April was postponed to October cause of the virus and many of our participants were not able to travel to Sweden. So we decided to invite you to our world... online!
This is a three-hour experience out of the ordinary. Its a journey for a couple - may it be your spouse, your tinder date for the night or a naughty friend. You will be guided into a sensual, arousing, playful, naughty, healing and horny experience with us.
You can enjoy the Point of Surrender Date Night with none or a lot of previous experience. It will arouse you if you are a curious beginner of tantra or BDSM or as an advanced kinkster. It's your night and you decide the intensity and the topic. One of you will be submissive/ bottom and one of you will be dominant/top throughout the whole night.
You will be guided by us in easy instructions and cool videoclips.
Enjoy the fun!
Available in days

days after you enroll

The first hour
Available in days

days after you enroll

The second hour
Available in days

days after you enroll

The third hour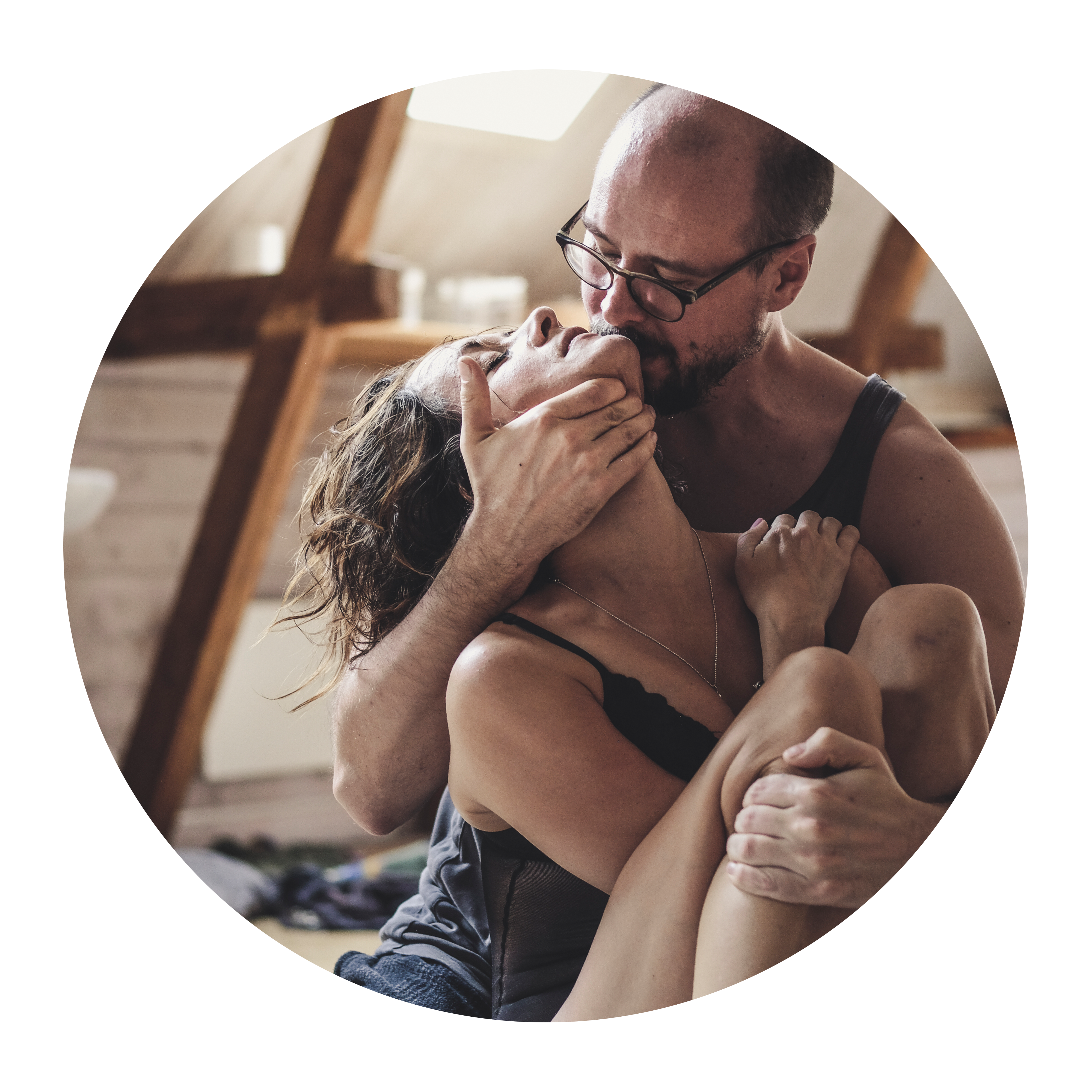 Hi, we are Lin and Andy
We came together at the tantra festival at Ängsbacka, where we both offered our workshops. Lin was there to offer neo tantra and Andy gave Shibari workshops. We immediately found a resonance and we were curios of how it would be to merge our knowledge. 
Andy is a student of theatre, a medical massage therapist, a former organizational coach, a conscious kinkster, and a teacher of European and Japanese rope bondage. Lin started her journey with the primordial shamanism of the north and worked many years as a yoga teacher. She is a student Advaita Vedanta and crazy wisdom and a teacher in neotantra. She is educated NLP practitioner, therapist and she is fascinated by dark and secret sexuality.
Andy and Lin offer workshops where they weave modern psychology and science with spirituality, sexuality, creativity, and hedonism - the surrender to pleasure.
Join the Point of Surrender Date night NOW!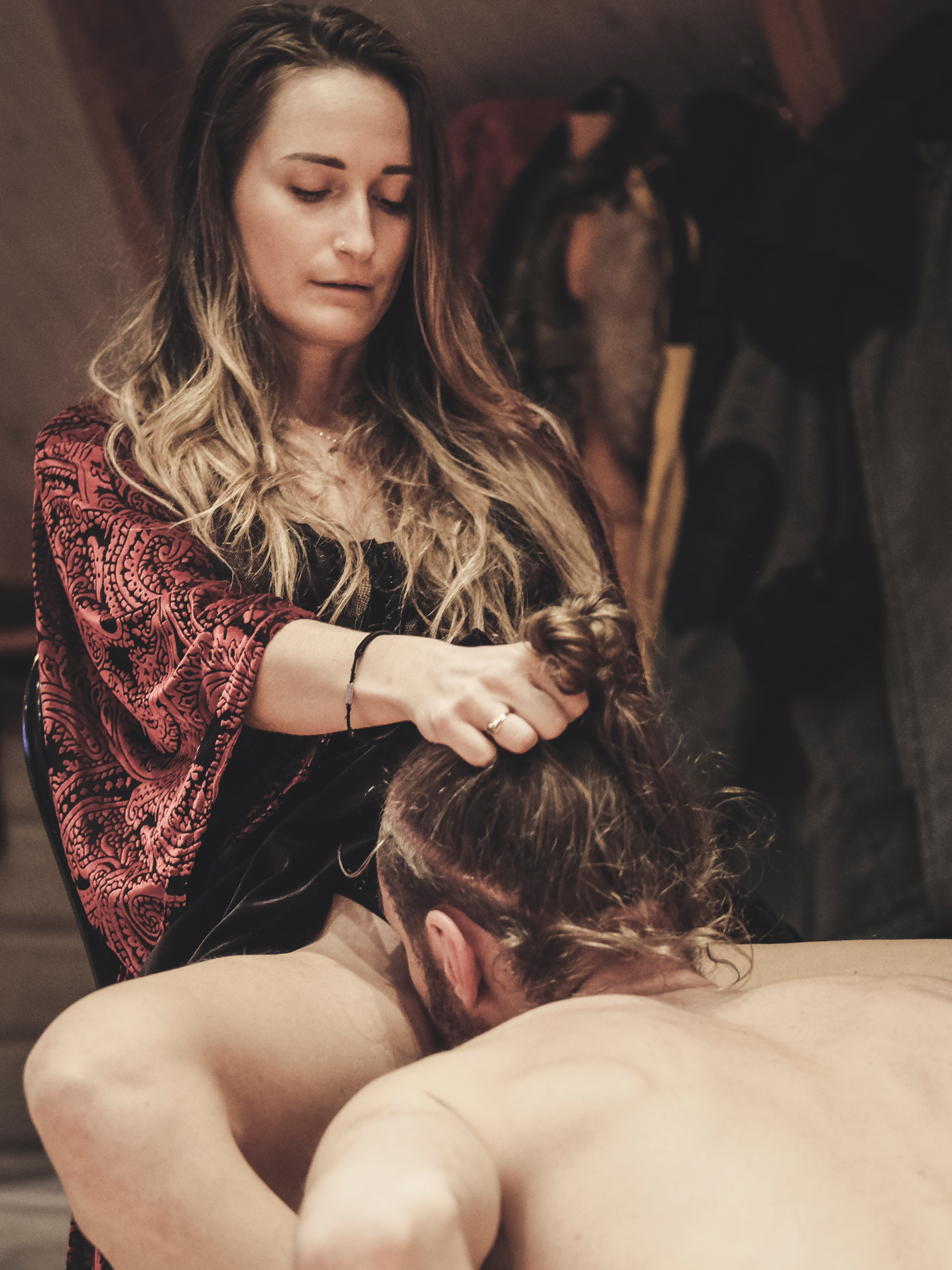 Did you dream of dominating your partner but never knew how to start?
This is your chance! Allowing someone to surrender in your presence is absolutely beautiful. And it is at the point of surrender, we realise that we are all one.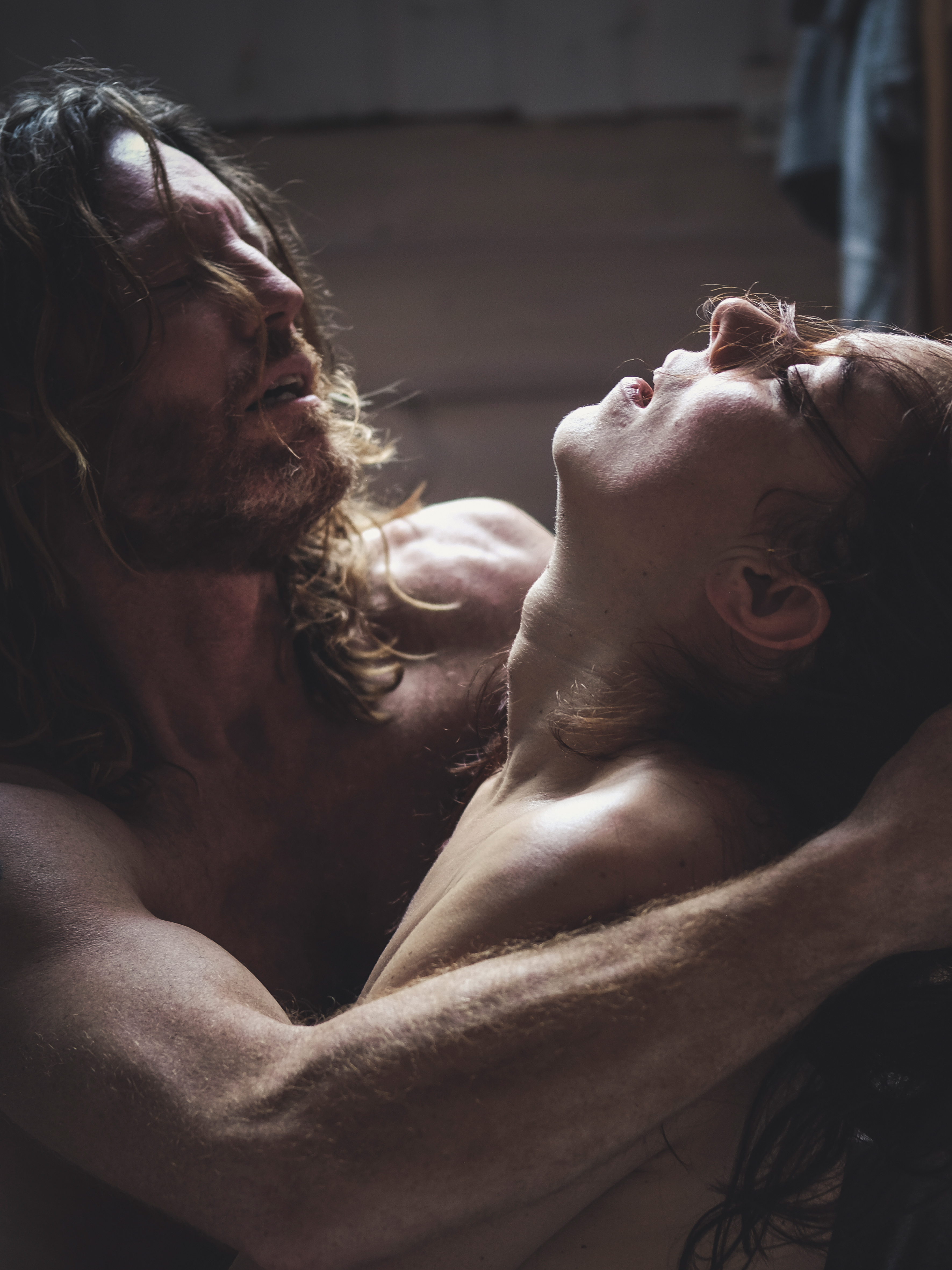 Are you afraid your wildness will be too much for your partner?
Guess what, you´ll never find out, unless you try! In tantra, we see the divine in all existence, even in your dark emotions.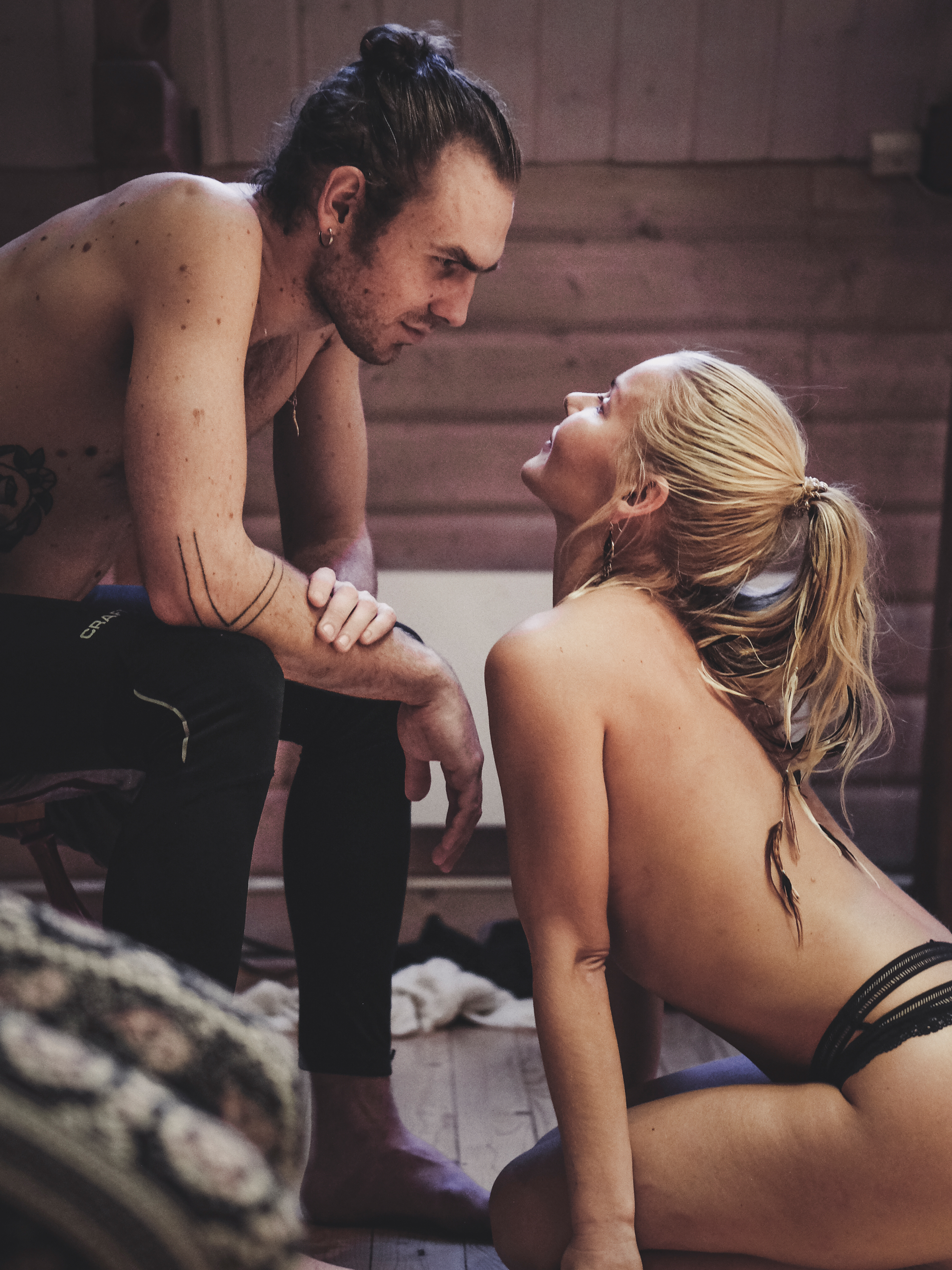 Do you fantasize about being an obedient slave?
Invite the one you want to serve to the Point of Surrender Date Night A beautiful mix of Tantra and BDSM.
If you want to find out more about our separate offerings, find us online.