Are you ready to make your passion a profession? This online course is the first step on the path as a tantra therapist or a Daka/Dakini - sexual healer. This training is a life changing step on a path of love, abundance and freedom. It's a job full of surprise and exciting meetings and it is a very profitable line of business that you can do from your own home, online or wherever you are in the world. Those services are highly demanded nowadays.
The training has 3 steps - a online material that gives you the framework to give tantric sessions or to do sex coaching, you get anathomy and physiology angeled towards tantra and a big database of exhercises that you can do with your clients.
The second step is the retreat TANTRA MASSAGE - Sacred Sexual Bodywork where you will learn to embody all the techniques and methods so you can use them freely in a intuitive flow. 
Dates: 26/ 4 - 2/5 in Sweden
The third step is the TANTRA THERAPIST TRAINING where you will learn how to apply different meditations, coaching modalities and bodywork techniques together with your own personal experiences from yoga, breathwork, massage and lovemaking to help people heal from trauma and other blockages in their life - through pleasure.
Dates: 3 - 9/5 in Sweden
After finishing your three steps you have 4 months to finish 4 trial clients who will get 3 free trial sessions each. They give the feedback to the school Art of Love and after you have been approved you get a very potent business course to be able to create your successful tantric business in a safe and very profitable way.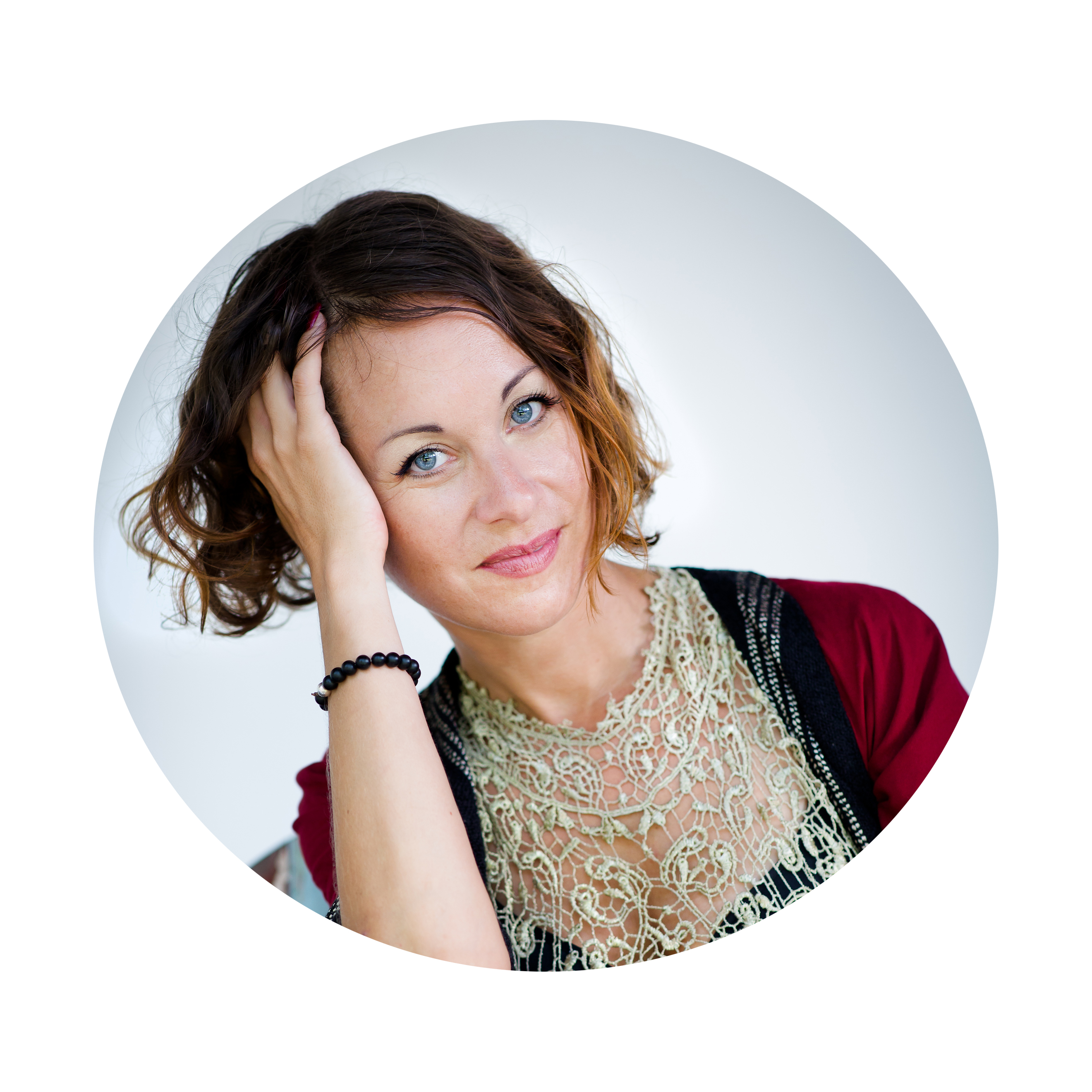 Hi, I am Lin Lovely!
I am your guide through this course. I made this journey myself many years ago, and I am still surprised today how much pleasure is possible and how it affects everything I do.
I work all over the world as a tantra teacher and sex coach with men, women, couples and large groups. With a background as a yoga teacher, yoga therapist, masseuse, meditation teacher and NLP practitioner, I guide you into an exciting world of science and spirituality, deeply rooted in your body.
My driving force is a longing for a world of love and peace, and I know it begins within ourselves. I also believe in the prophecy that the leaders of the new age are women, and when you find your feminine essence and your capacity for pleasure, you are one of the pioneers of a new age. We will live in peace and happiness, with loving relationships, and we will give birth to children without pain. Welcome to a life-changing course.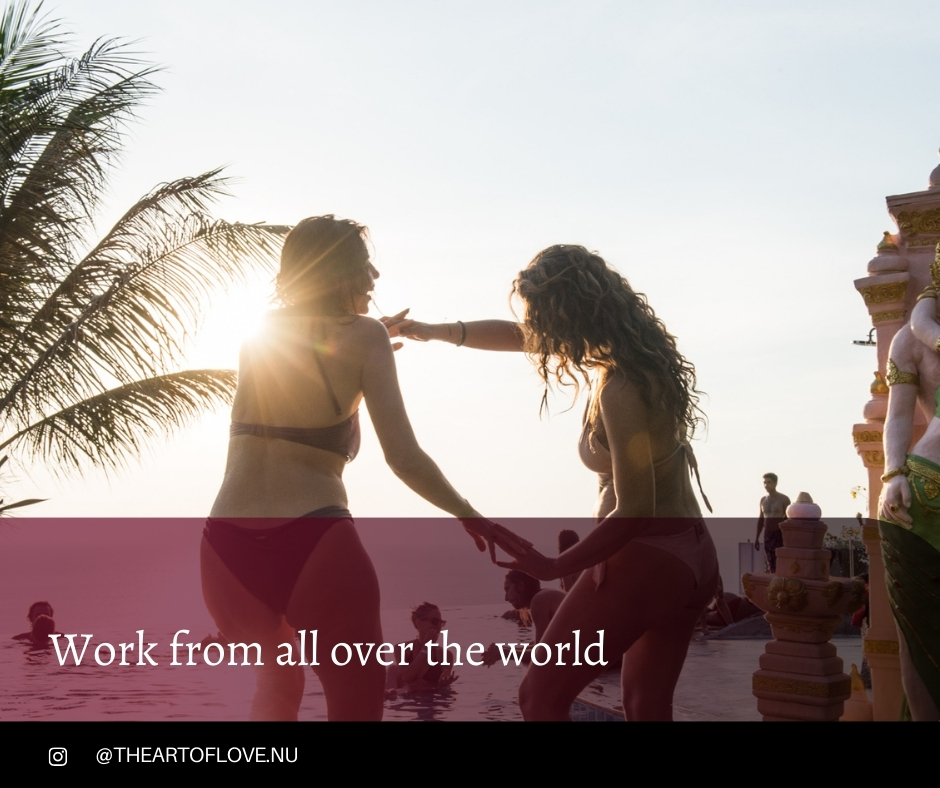 Do you appreciate freedom?
This job makes you your own boss. You can choose where in the world you want to work, who you want as your client and if you want to work with talk therapy, hands on practices or online coaching. You are free to decide times, days, when and where - and create a life that suits YOU!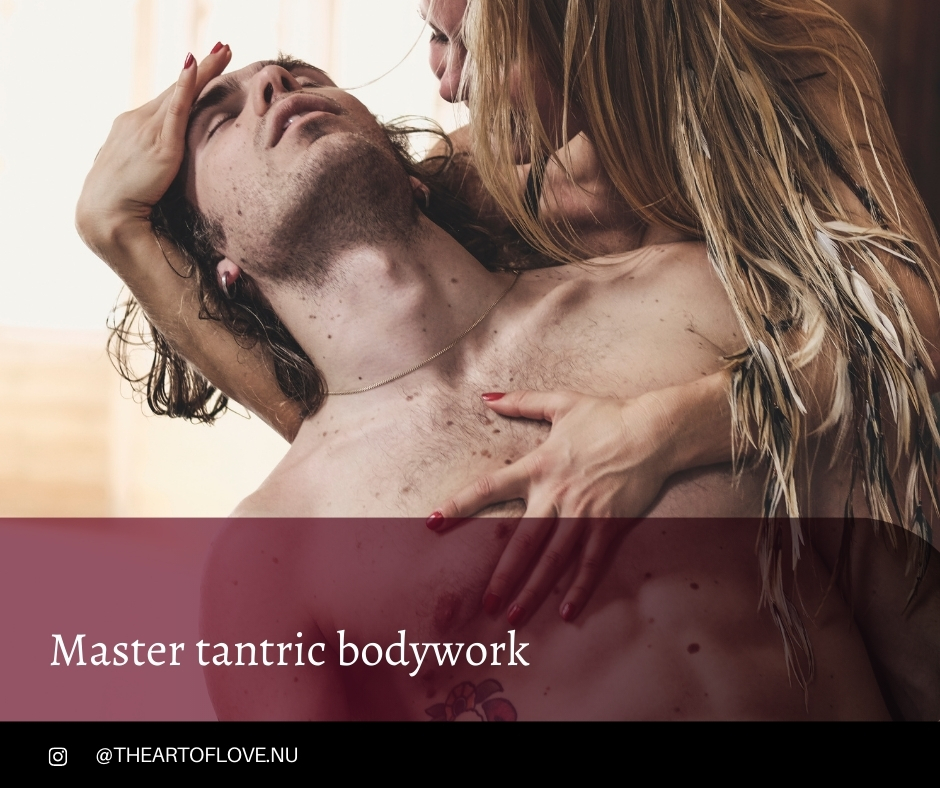 Learn how to master sacred bodywork and tantric massage and use it in your profession or just as a lover. You can choose to take this training because you have a beloved that needs your support in healing from trauma or to be the best lover to your self and to the people close to you!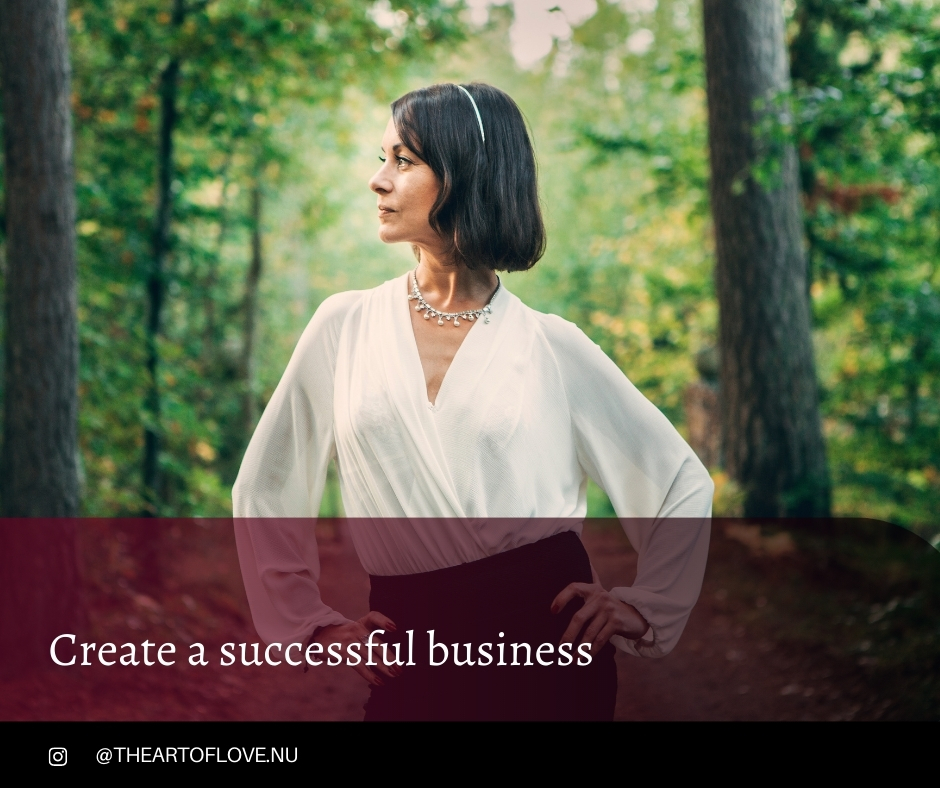 Do you want to be
financially independent?
You can use this training for private pleasure only or choose to make it your profession. This line of business is growing rapidly and there is a great opportunity to be financially independent. At the same time as you are contributing to a better world and the healing of mankind!