How important is pleasure, sex and passion in your life?
SIGN UP TODAY AND GET A FULL INITIATION TO TANTRA


----------------------------------------------
The course MORE PLEASURE for couples gives you a deep dive in tantra together with a partner of your choice. You can do it with your sprouse, your partner, a temporary date or a good friend.  
The course enhances your potential for pleasure and it gives you a foundation for long lasting and fruitful love. MORE PLEASURE for couples is excellent for you who want to feel more pleasure and intimacy in life, and also for those of you who struggle with intimacy in your relationship. The open, raw, honest communication introduced in this course is an opportunity to create more enjoyment and a heart centered sexuality, sex that nourishes and heals. 
The course MORE PLEASURE for couples is a combination of exercises from classical and neo tantra, taoism, mental training and sexual bodywork. It is a course to do at your own pace, with modules of exercises that you can build together into tantric dates that suits your mood for the evening.
There are also a couple extra episodes at the end of the course for those of you who are a little more kinky.
Buy MORE PLEASURE for couples today and surprise your partner with a gift that is both romantic and exciting. The course is easy to follow with clear instructions to each exercise, guided meditations, spotify lists and the course is tastefully demonstrated with beautiful videos.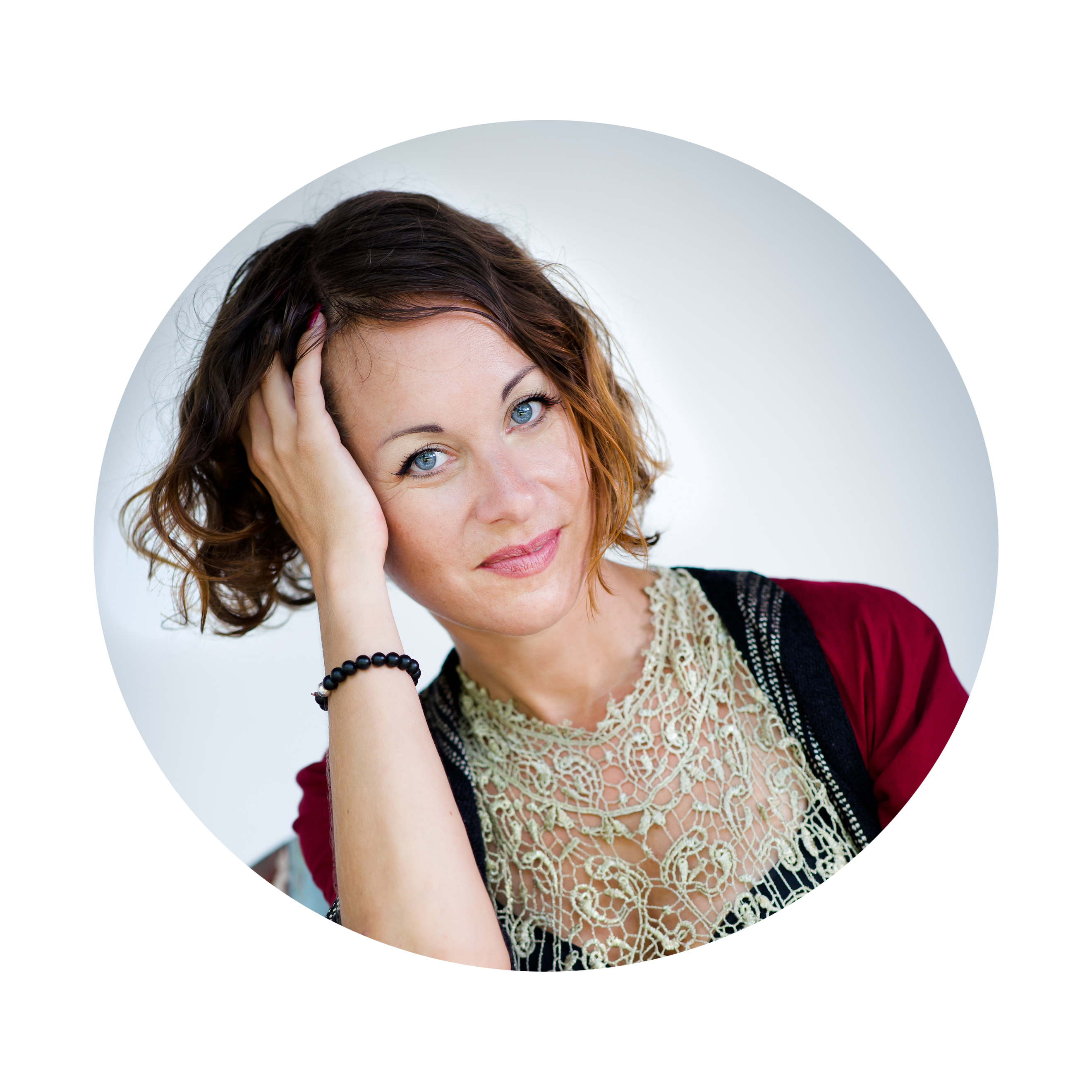 Hi! I am Lin...
I MADE THIS COURSE TOGETHER WITH MY BELOVED MAREK STEHLIK AND THE WORLD'S MOST GIFTED TANTRIC VIDEO PHOTOGRAPHER - GONÇALO LUZ.
I am one of the worlds foremost tantra therapists and in my job I coach both men, women and couples through sexual awakenings and sexual healing. I work with groups, big events and individual sessions, and I believe that love and sexuality is super important for our experience of a good and satisfying life.
I created this course because I know that people who feel pleasure on a daily basis acts kinder, feel happier and cultivates mental and physical health. This is my contribution to a world in peace, and it starts here and now - with us.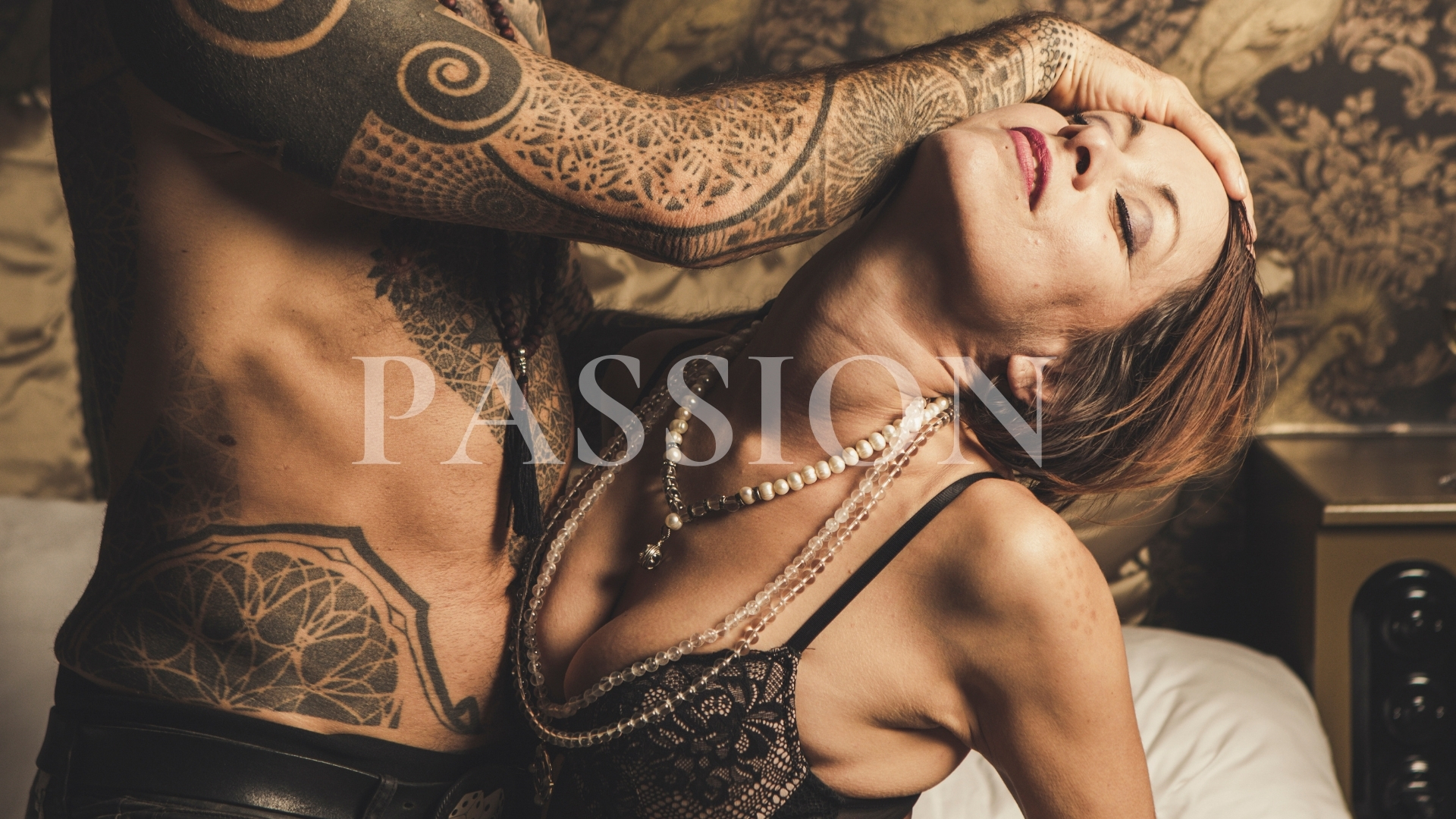 Give life that extra spark!
When you cultivate passion with your
partner, you create a life that is exciting, full of energy, beauty and more pleasure. You will make your relationship the main source of your shared wellbeing, and rejuvenation.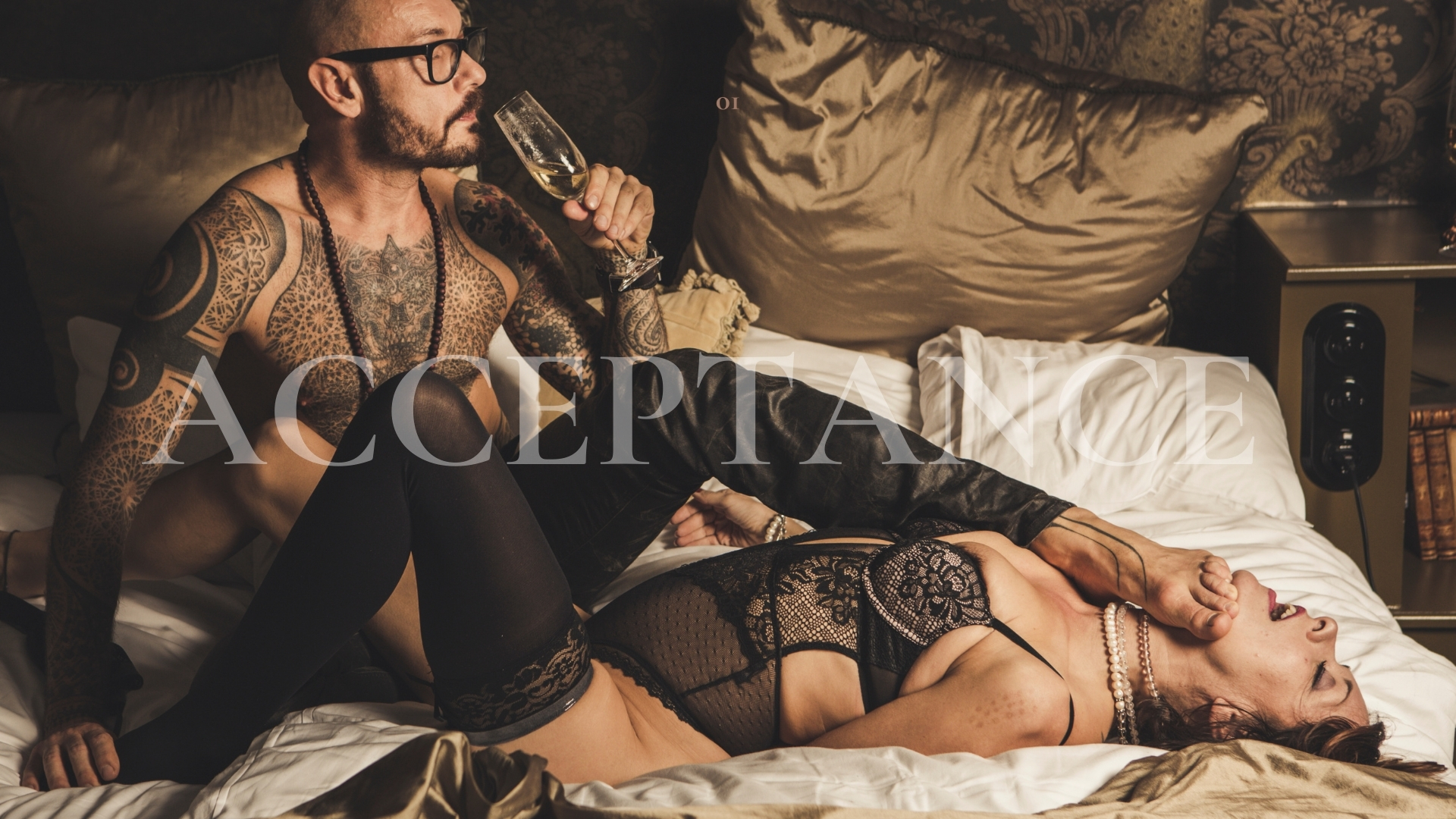 Surrender is pleasurable.
Accepting your needs and desires is a key to a pleasurable love life. Let go of fear and shame and surrender to more pleasure for a long-lasting love that grows with time.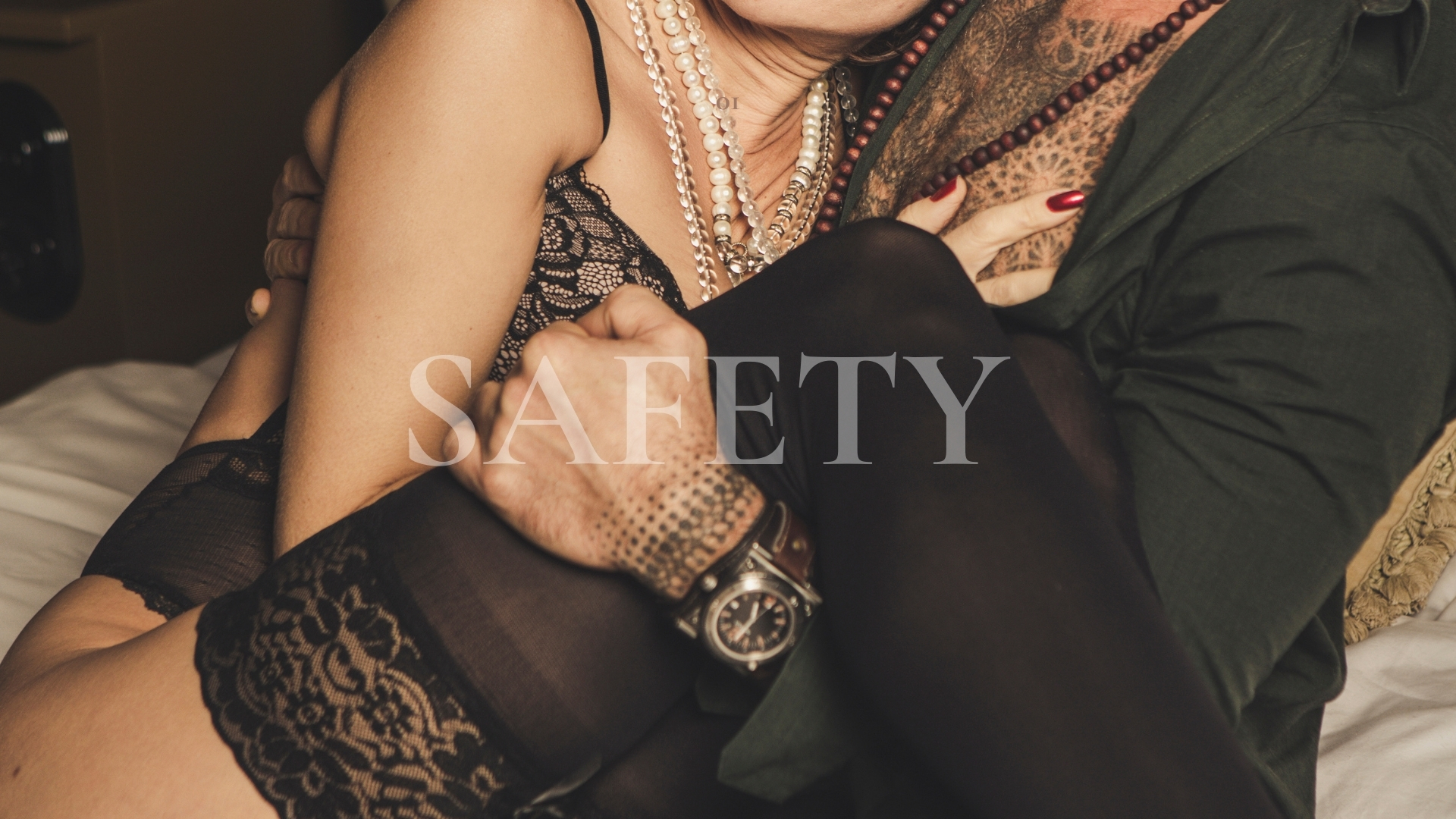 Present touch relaxes your body.
To feel safe in your own skin is a foundation for a long and loving relationship. Tantric touch relaxes your mind and body and is the foundation for deep and
beautiful orgasms.